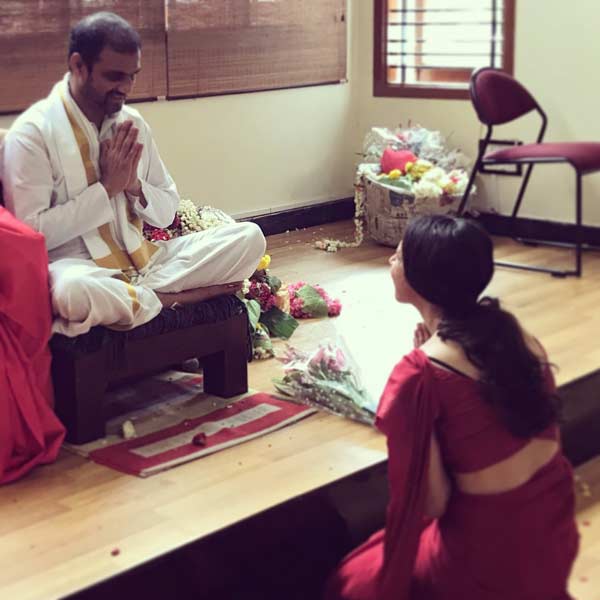 Ashtanga Yoga Houston is a dedicated shala for sharing the tradition of the Ashtanga Yoga method, as taught by
R. Sharath Jois
of Mysore, India. We strive to impart the method in the traditional form of the lineage, as a direct transmission from teacher to student in the Mysore-style class setting. Learning is built upon a strong foundation of trust between the student and teacher. This is established over time and through regular interaction in the Mysore classroom. A level 2 Authorized Ashtanga Yoga teacher leads AYH, and all of our teachers have studied directly with the Ashtanga lineage in Mysore, India.
Holding the space to guide students in the Ashtanga Yoga method is a responsibility we as teachers take seriously and with professionalism at AYH. We teach with integrity, authenticity, mutual trust, and concern for others. Through our actions, we cultivate an environment that is focused, safe, nurturing and allows everyone to flourish and learn regardless of age, gender, race, or ethnicity.
Ashtanga Yoga Houston is a shala, a home of yoga, existing to serve the students as a space for personal development and contemplation as well as mental and physical transformation.