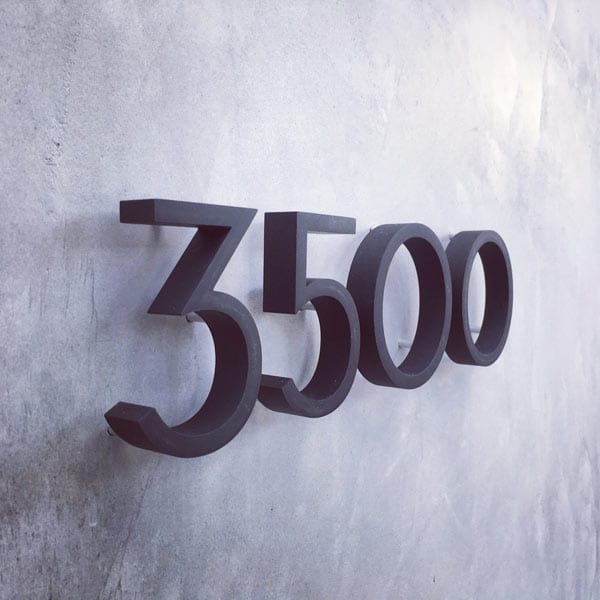 Post pandemic, we are offering a limited number of group classes each month in addition to in-person private sessions. Please contact us directly for further details.
Ashtanga practitioners of all levels are welcome; no prior experience is needed.
We welcome out-of-town practitioners with an existing traditional practice. Please email us directly with your proposed drop-in dates and where you currently practice.
Our shala is located in historic Montrose, the "Heart of Houston".
USE THE FORM BELOW TO SEND US AN EMAIL