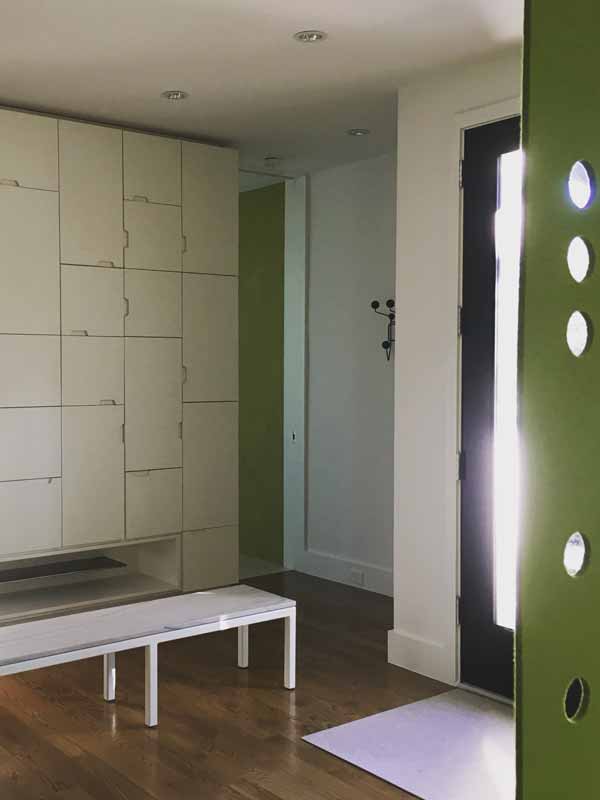 AYH closed for group classes on March 14th, 2020, in response to the COVID-19 pandemic. At that time, Rachel returned to work as a hospital-based Physical Therapist, fulfilling an ongoing staffing need.
AYH is offering a limited number of group classes each month in addition to in-person private sessions. Please reach out to us directly for further details.
We look forward to reopening our doors for daily classes in the future; however, that timing still remains uncertain.
The closing of the shala, or having limited class offerings, is not an ideal scenario; however, it offers an opportunity to look deeper at ourselves and our relationship with the practice. Self-practice creates an opening to be self-reliant, enabling you to be responsible for your practice in ways that can be truly empowering as well as and insightful. It also allows the potential to see clearly that the act of practicing daily is the real teacher.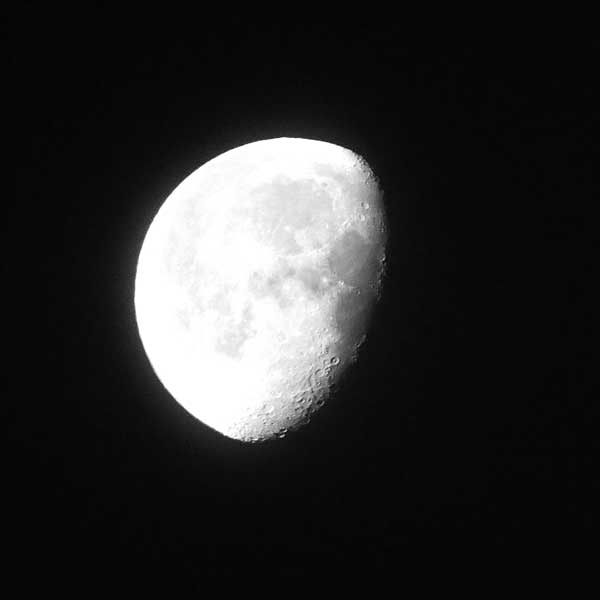 FULL MOON
Jan 6
Feb 5
Mar 7
Apr 5
May 5
Jun 3
Jul 3
Aug 1
Aug 30
Sep 29
Oct 28
Nov 27
Dec 26
NEW MOON
Jan 21
Feb 20
Mar 21
Apr 19
May 19
Jun 17
Jul 17
Aug 16
Sep 14
Oct 14
Nov 13
Dec 12