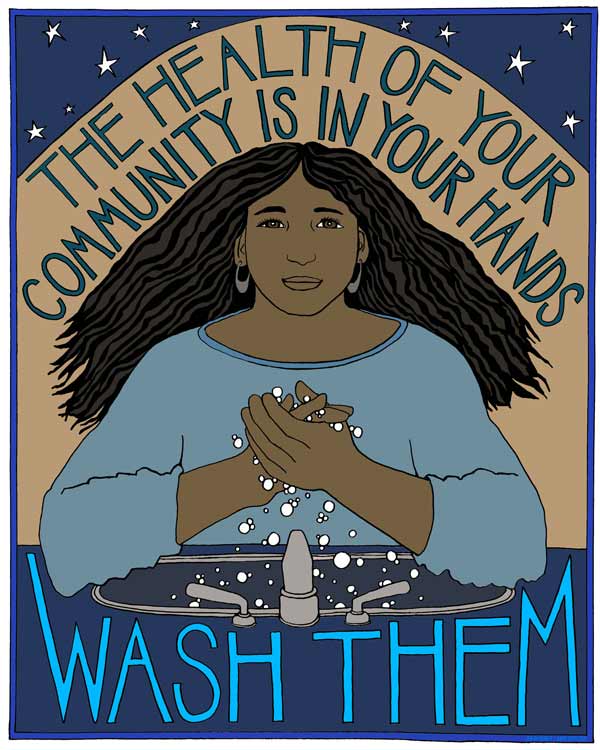 In response to the ongoing COVID-19 pandemic, we are closed for group classes. In the interim, we are offering in-person private sessions. To keep the shala environment as safe as possible for students and teachers, the following protocols are being implemented at AYH.
General:
masks are worn at all times (single-use 3-ply non-woven polypropylene disposable masks are available for purchase $1)
hand sanitizer and disinfecting wipes are provided
two Molekule air purifiers are running at all times
operable windows are open on both ends of the studio
the shala is cleaned and disinfected after all scheduled sessions
no use of the shower room or cabinets
Before arriving:
clean your mat
submit your completed COVID-19 consent form online
organize your essentials in a zip lock bag (phone, keys, wallet)
Upon arrival to the shala:
knock, and the teacher will open the door for you
have your mask on before entering (you'll be provided with one if needed)
your temperature will be taken with an infrared non-contact thermometer
slip off your shoes, place your zip lock essentials bag on top of your shoes
Entering the practice space:
take a squirt of hand sanitizer
grab an individual alcohol wipe
take your mat, towel, and alcohol wipe into the space
the teacher will guide you on where to put down your mat
Bathroom:
take a squirt of hand sanitizer as you pass by the entryway sink
use the bathroom & wash your hands with soap and water before leaving
take a squirt of hand sanitizer as you pass by the entryway sink back into the practice space
Exit routine:
first, dry the area around your mat if you've sweat on the floor
second, wipe the floor area around the front and sides of your mat with an alcohol wipe, then roll up your mat
take a squirt of hand sanitizer as you pass by the entryway sink
collect your things and enjoy the rest of your day
PLEASE REMEMBER: Everyone is responsible and must do their part for the health of the community, thank you in advance!